This transfer reminds me of my Grandma Jo. She was the perfect Grandma. Taught me baking and chores and most importantly unconditional love. Sunday lunches at her house were packed (like literally, the house was packed but it was perfect).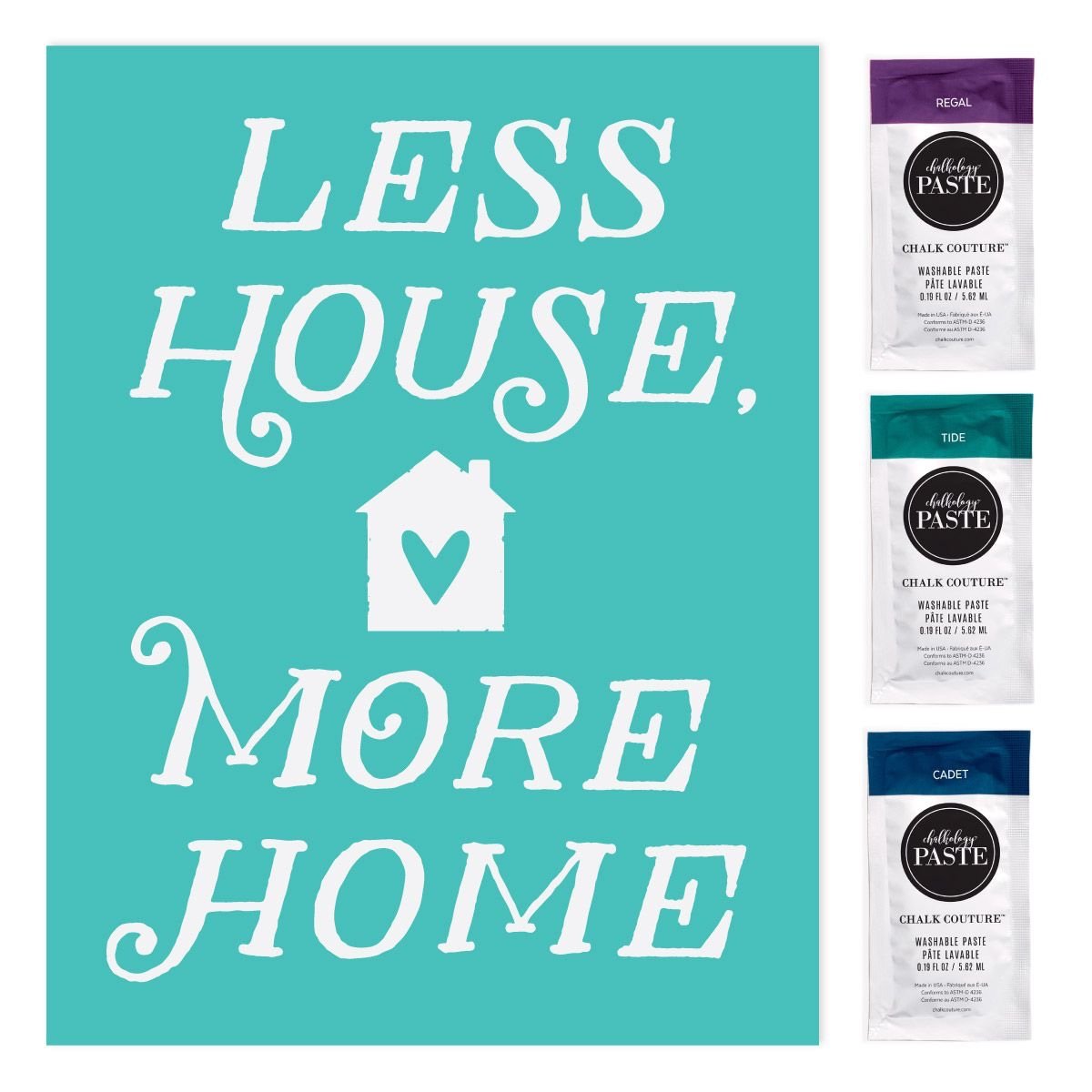 Would you hang this in your home? I see it on our beautiful Aiden board, on a gallery wall surrounded by family pictures.
Here are the step by step instructions! december-2019-club-couture.pdf
And the video! I promise, it really is as easy as it looks!
Happy Chalking,
Heather