I have been so excited to share this new transfer with you!
Before we go any further, if you are not a Club Couture member, you can find more information about joining the fun club HERE.
The June 2019 Club Couture is adorable.  I just love the project that Chalk Couture did as an example, however the joy of these transfers is to use them over and over and over again!  So I come up with another project using the transfer and our INKS!
Here are the PDF Instructions for the Chalk Couture project: June 2019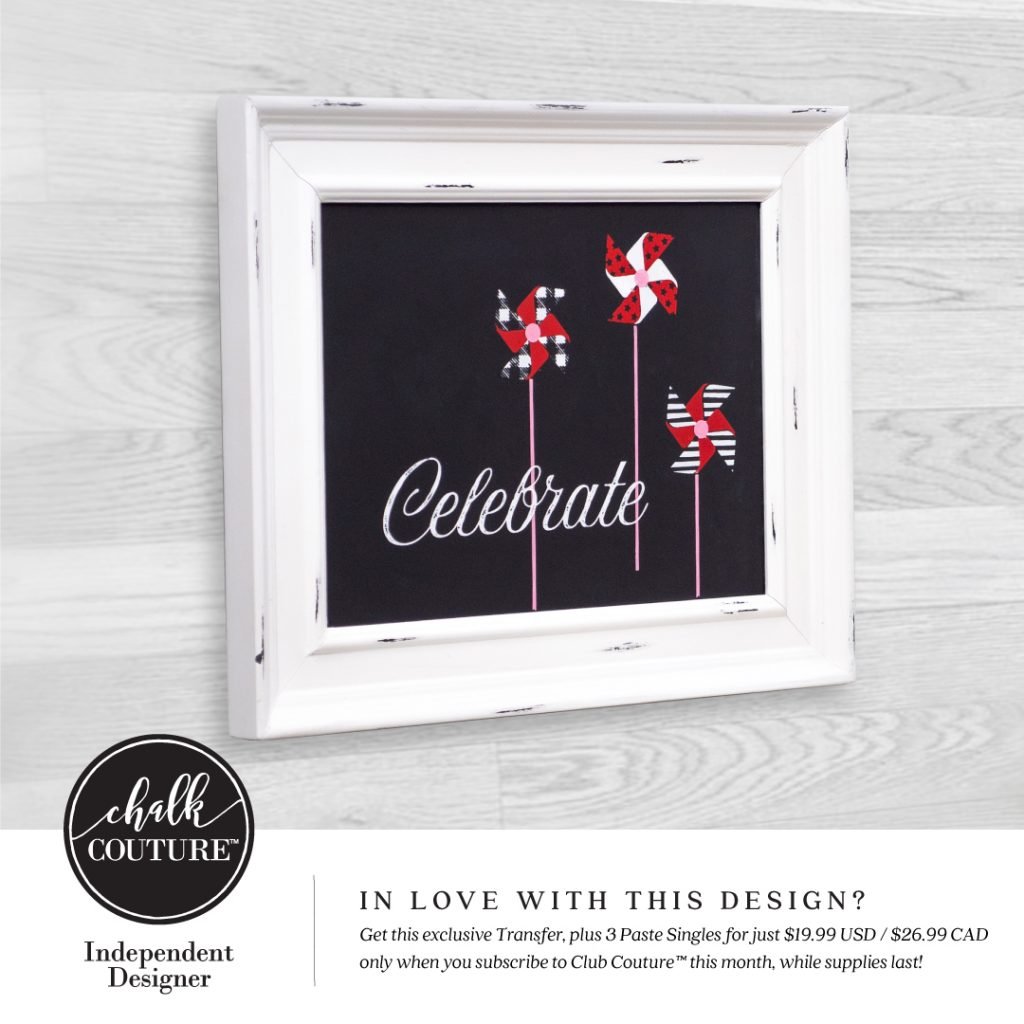 And here is the video they created:
 If you want to see the projects that I did with this transfer, you can see them HERE.
Thanks for stopping by!
Blessings,
Heather