It's Monday!  And that means another bundle for you!  I love this transfer and with Fall nearly in full swing here, I'm sad to let go of the warm days.  But with this sign, I know that Sunshine is just around the corner again.  This is the perfect bundle for a gift too!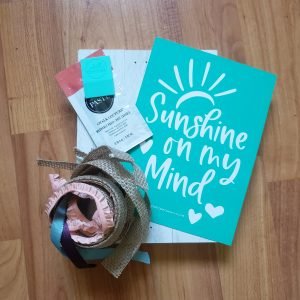 Here is how easy it comes together!  
<
And the finished project!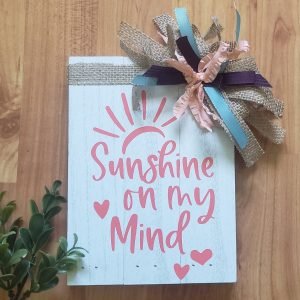 Happy Chalking,
Heather
---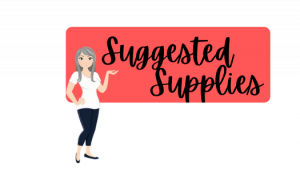 -align: center;">