In September 2020 we broke ground on a fun "little" project.
Out barn/vacation rental/craft studio is in the beginning stages but I thought I'd share the progress here for y'all.
We Mark started with cutting the foundation and building the forms. To do that we needed to make our first supply run.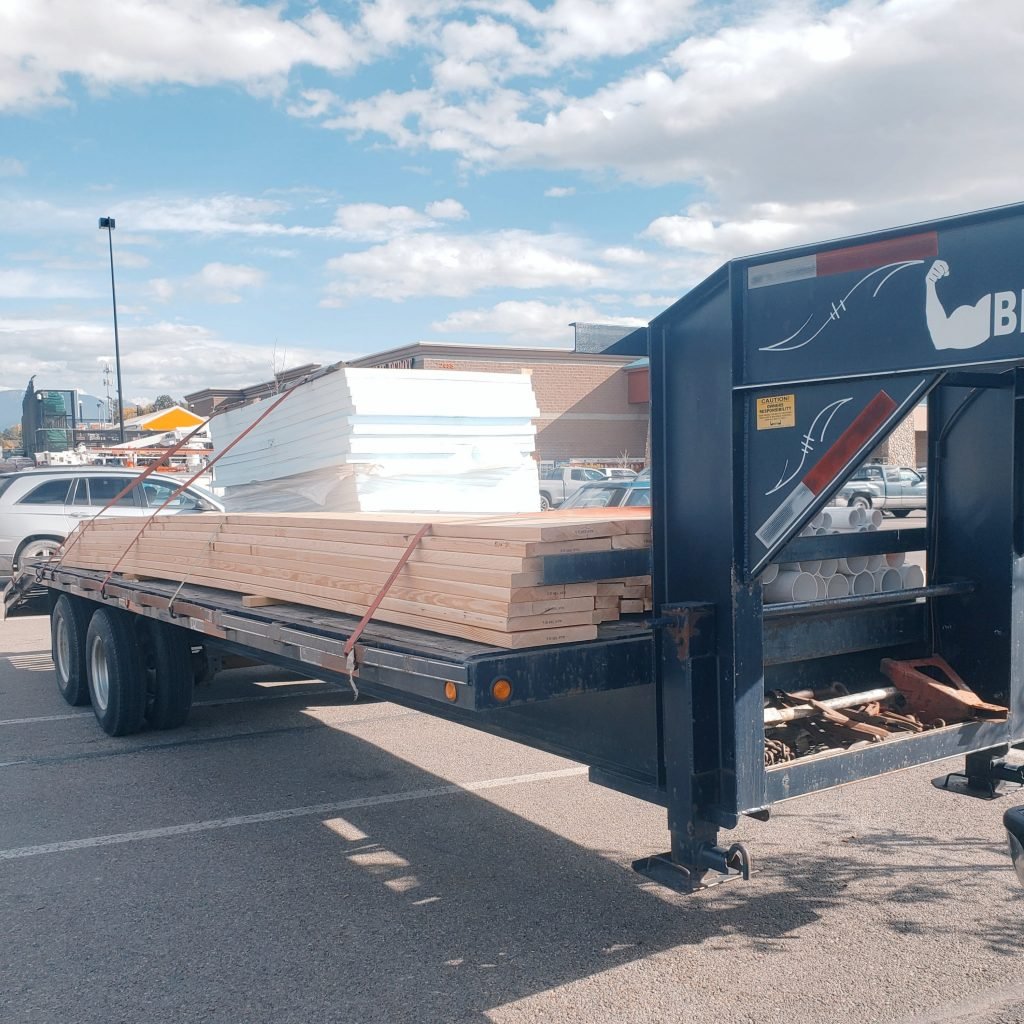 Once we had the lumber for framing, we got to work!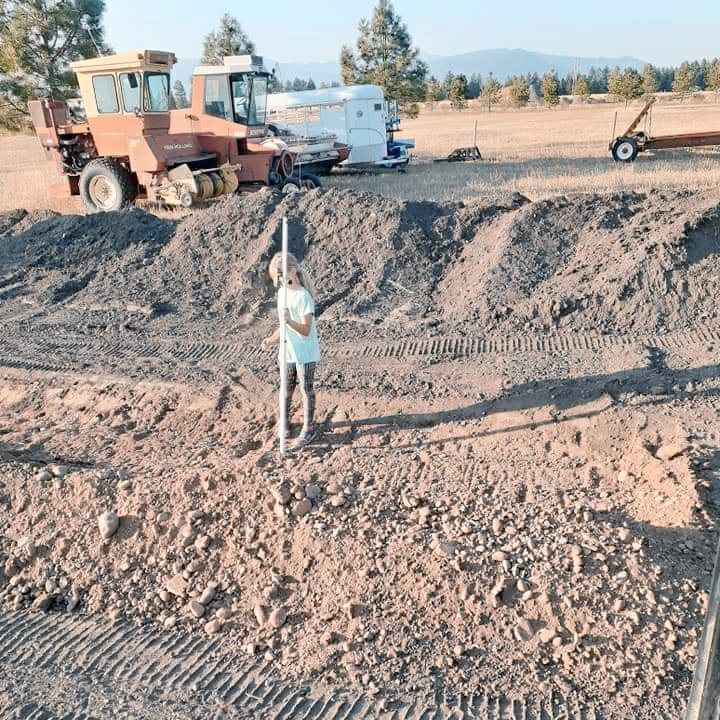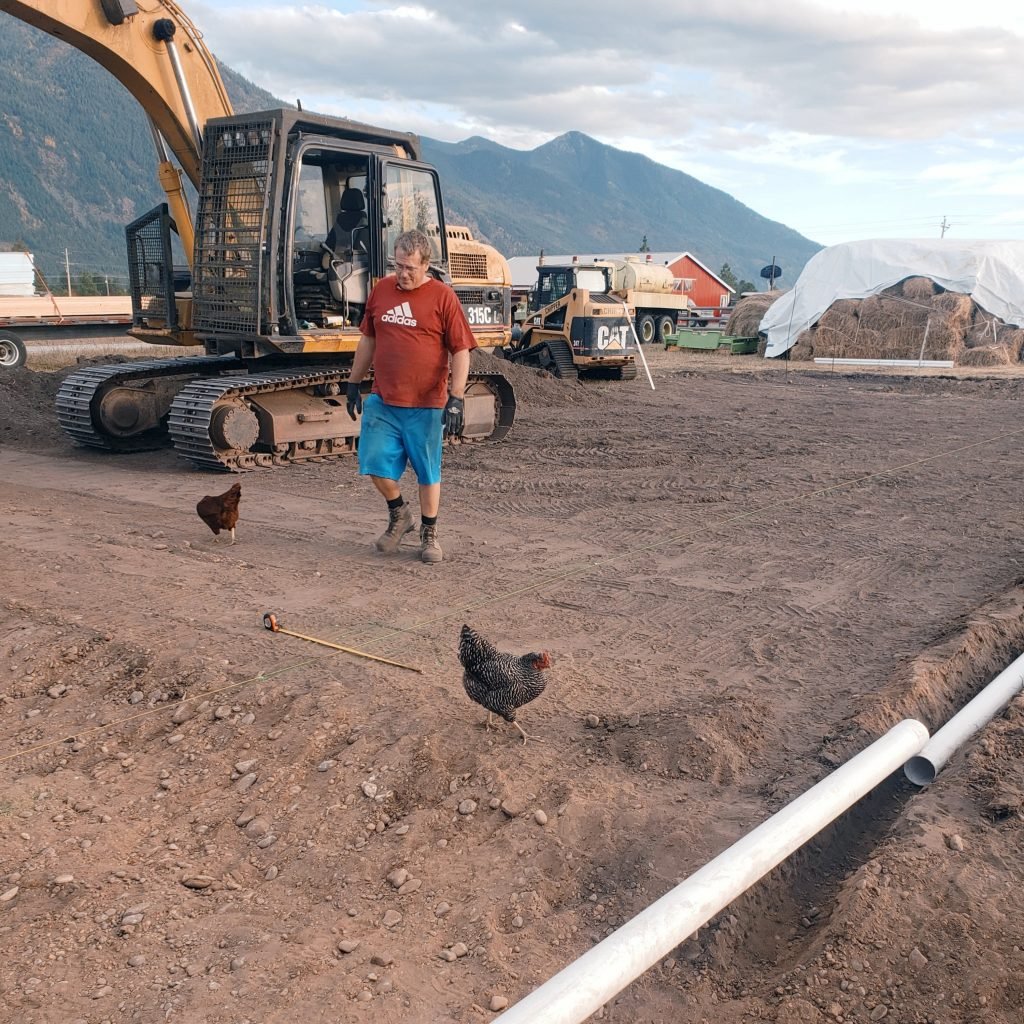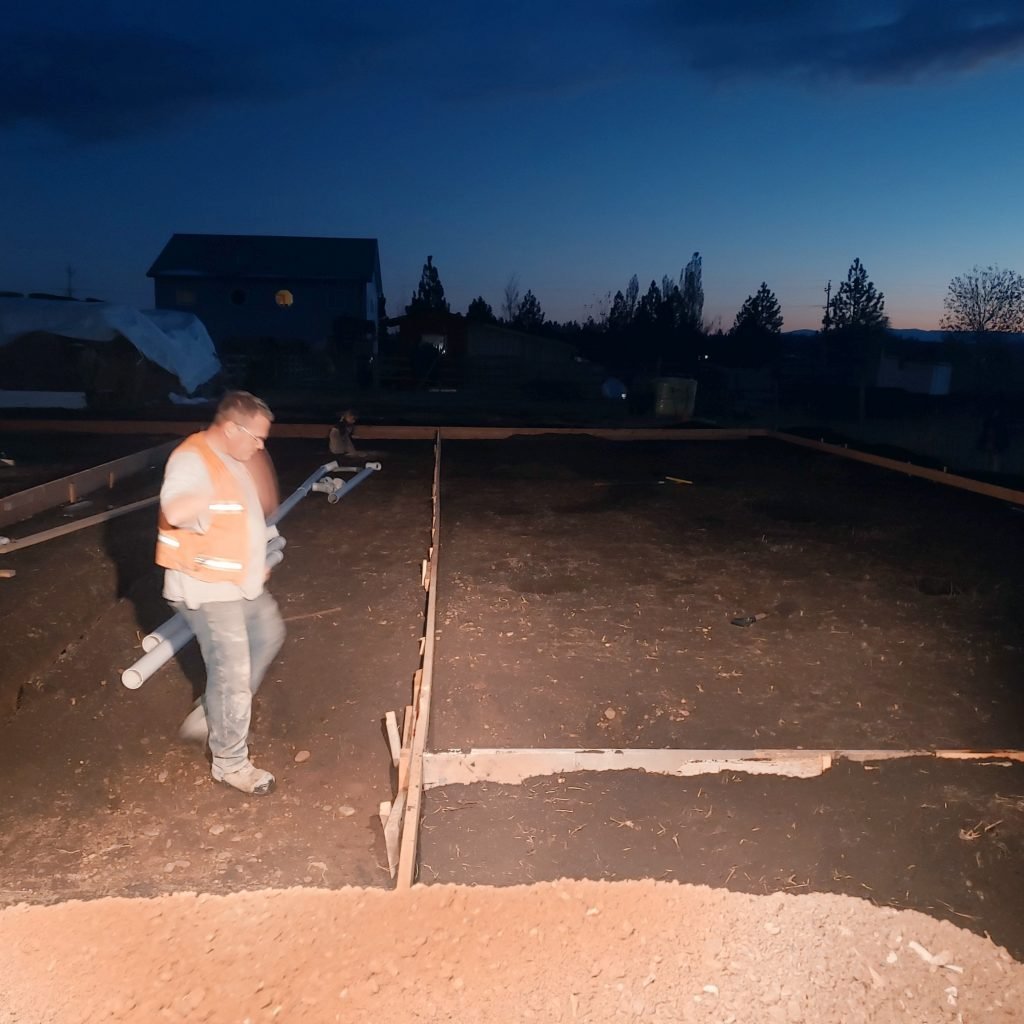 We decided to pour the concrete in 3 phases. The animal stalls first. Blueboard went down, then fiberglass rebar, water tubes for radiant floor heating (we have spoiled animals). Our little helpers were amazing!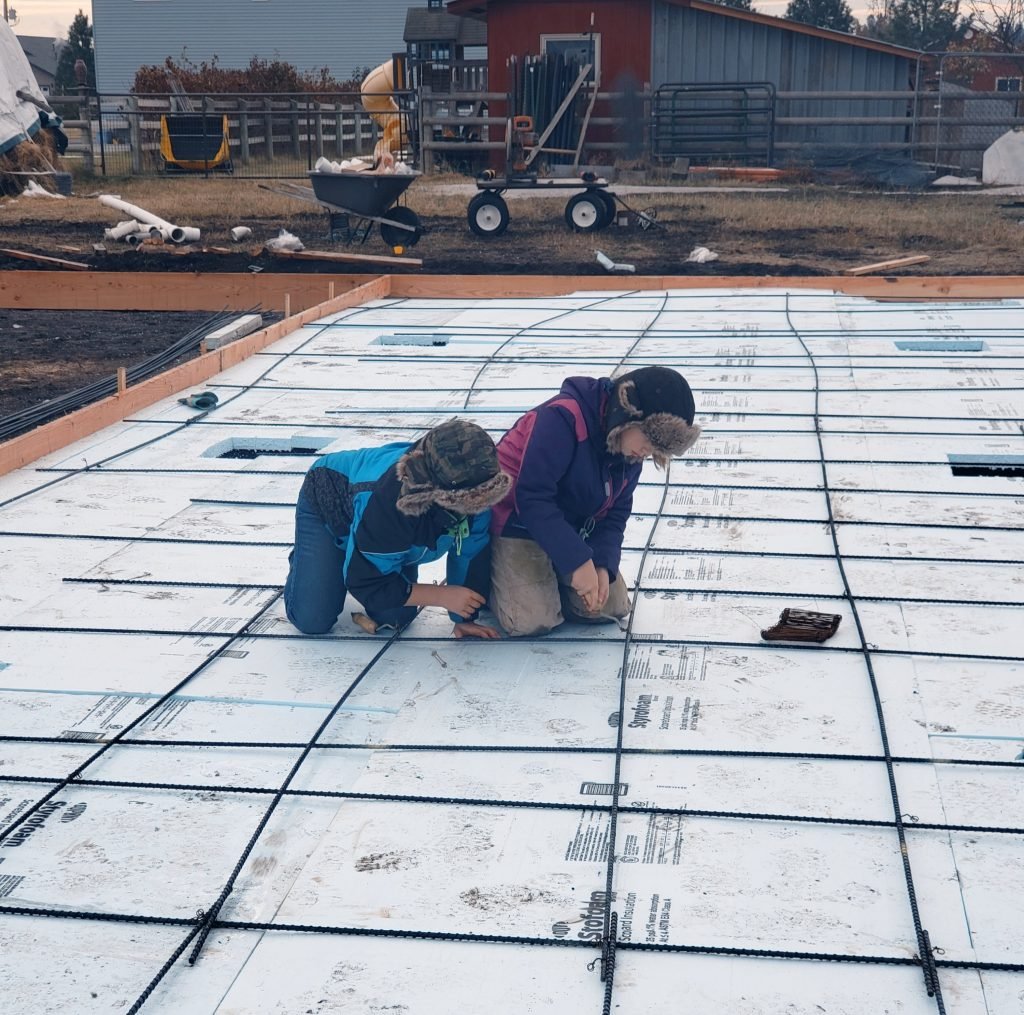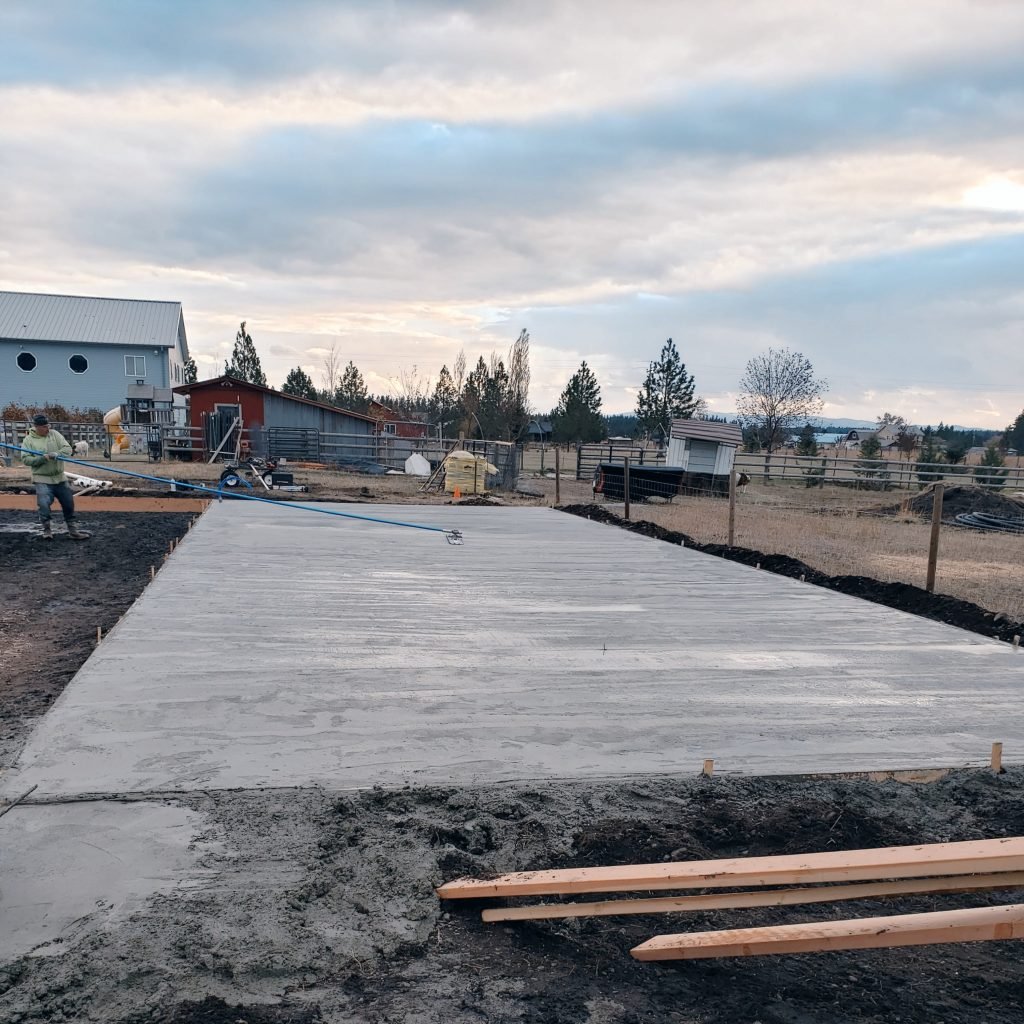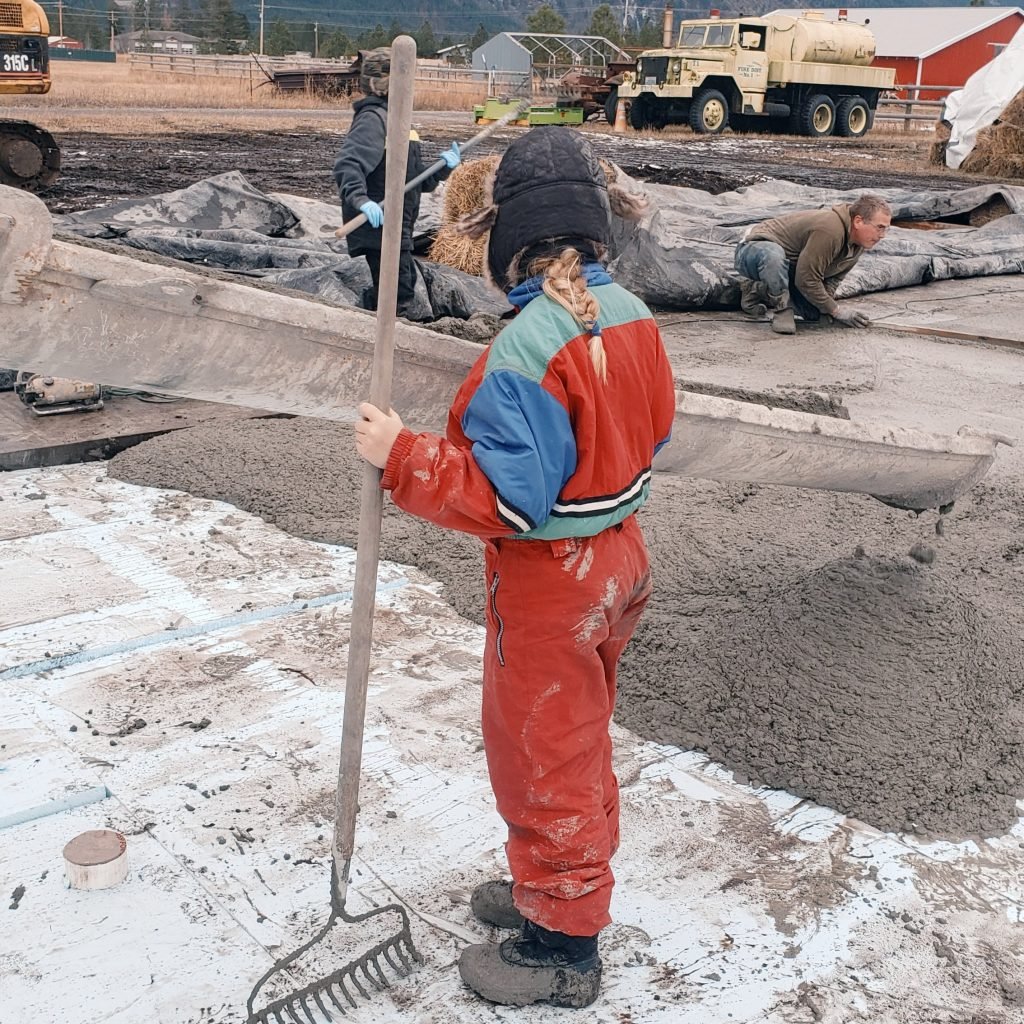 All 3 phases of the slab are poured. We stamped the studio/vacation rental side with a beautiful cedar board design!
Once this last section cures we will start building up!
Happy Chalking!
Heather