I love going thrift store shopping for things to upcycle but with 4 kids there never seems to be enough time in the day.  When my friend was here visiting in June, we made the time.  We were on the hunt for all the things but mostly for a dresser, which we never found 🙁
But I did find this adorable cutting board for just $2!  I had no idea what I was going to put on it, but I knew I had to have it.
It even has the perfect little swiveling thingy (I promise that is the technical term) that it can be hung from!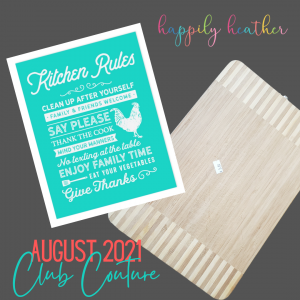 So I got to work and couldn't be happier with the results.  If you are not a club member, you need to join before August 31st, 2021 to get this transfer!  Seriously, don't miss out!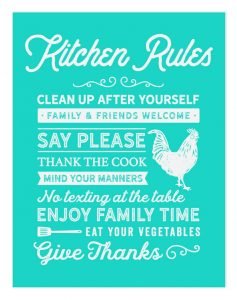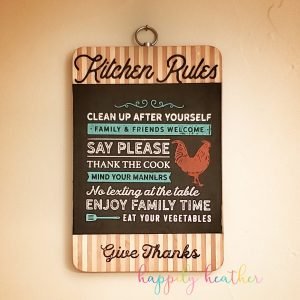 Happy Chalking,
Heather